LOGY GAMES site---> GO!
Home Made Game by LOGY GAMES
Free board game ideas to use materials beside yourself at home!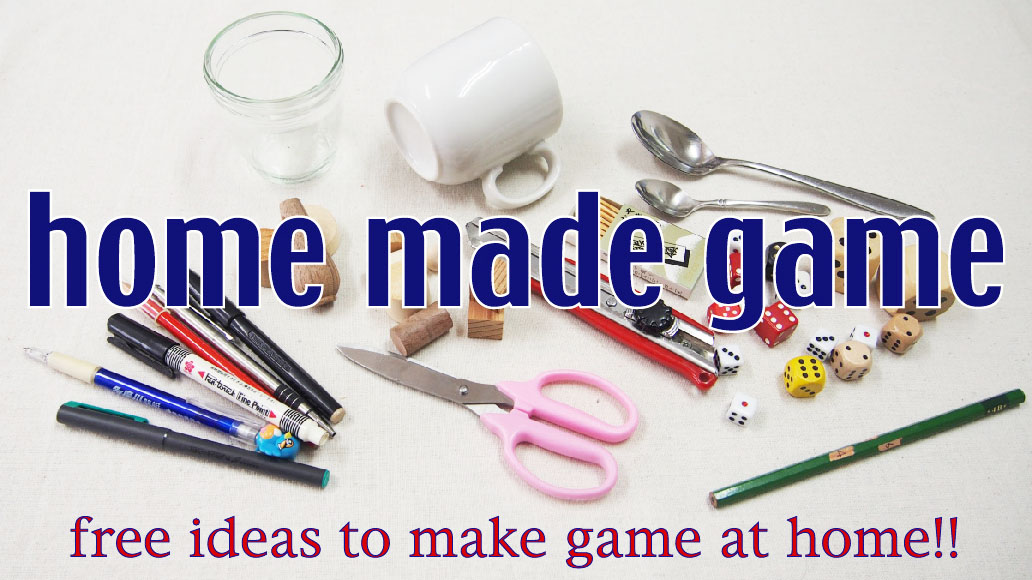 home-made-game16: Glove grasp

This is race game to compete how many coins can you grasp and re-locate them to tray within some time.


Preparation: You need a glove, many coins and a tray.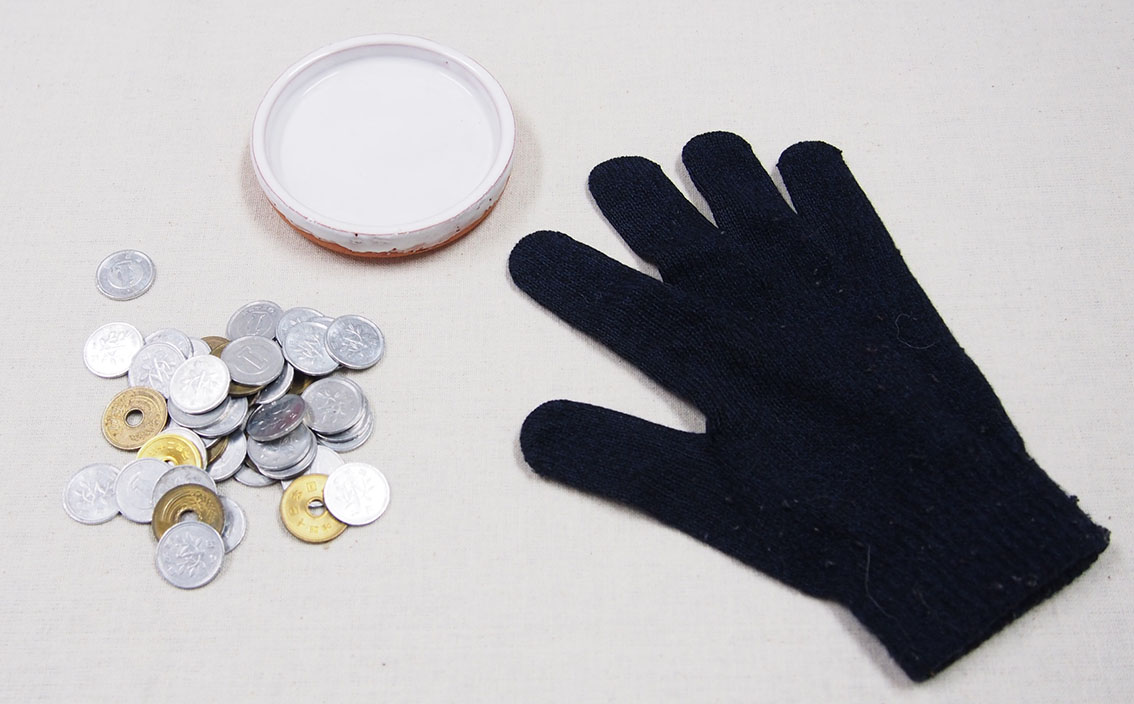 Setting up: Place many coins on the table.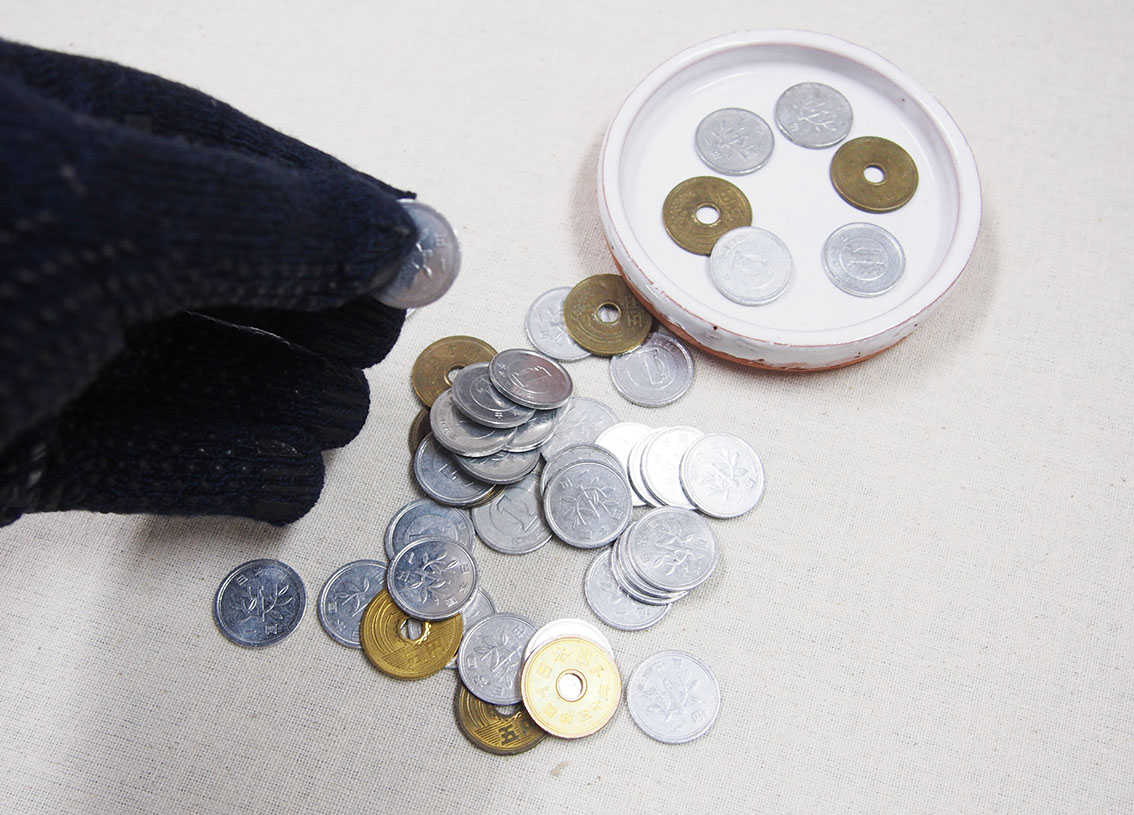 Play: Each player weare a glove on his hand and challenge how many coins grasp to go to the tray within some time (10 seconds or short time is exciting).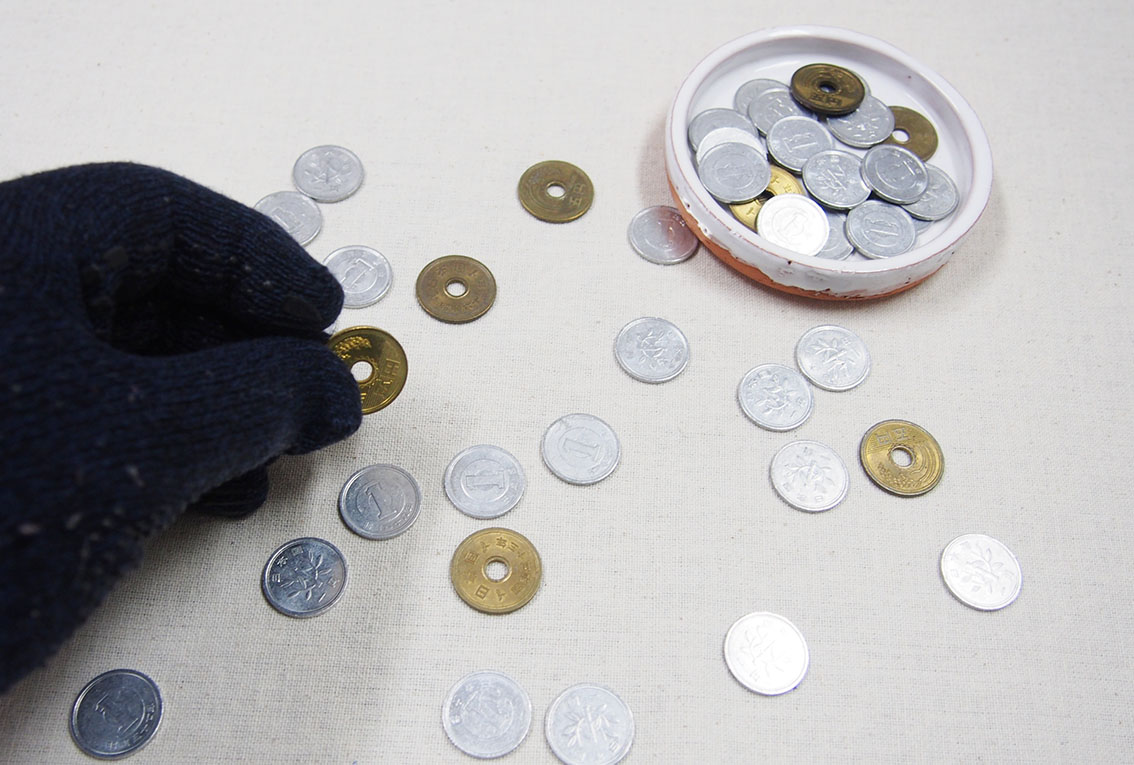 Winner: The player who could re-locate most coins to tray wins the game.


Variation of placement with coins gives us more exciting challenge.


We can provide our games to game fans by international mail order!
---
LOGY GAMES all rights reserved by Mitsuo Yamamoto and Gift Box Co.,Ltd