LOGY GAMES site---> GO!
Home Made Game by LOGY GAMES
Free board game ideas to use materials beside yourself at home!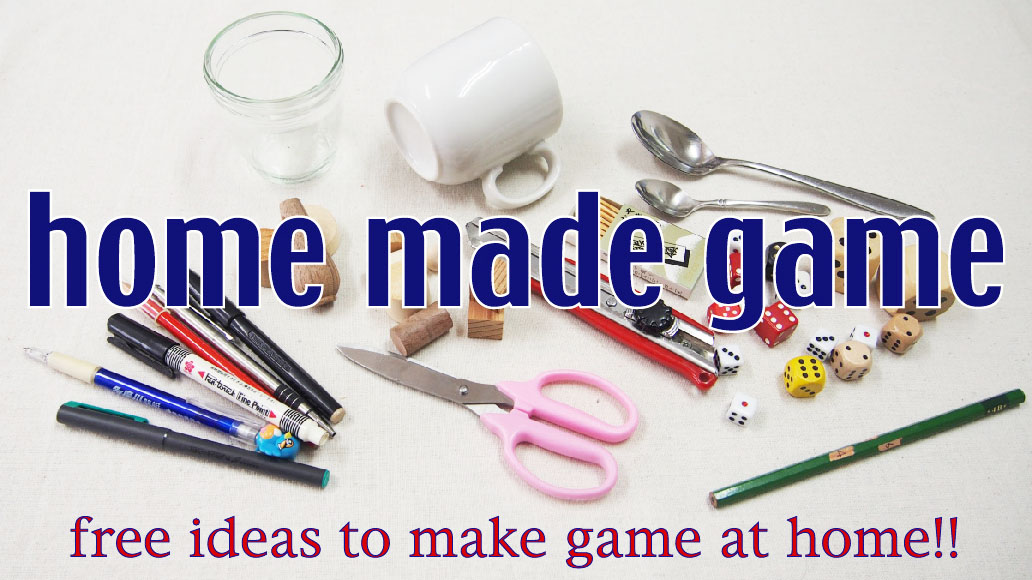 home-made-game4: Measure challenge

This is the game to challenge correct cutting by scissors like as measure ruler.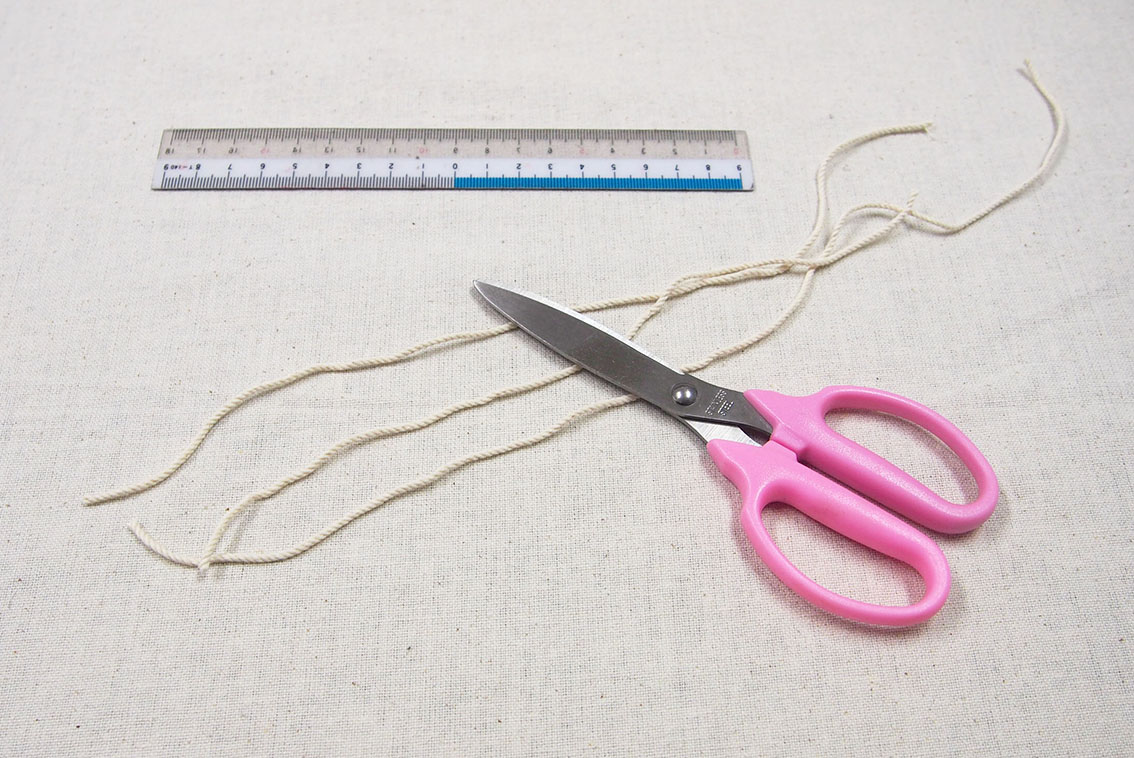 Preparation: A measure ruler, scissors and proper length strings.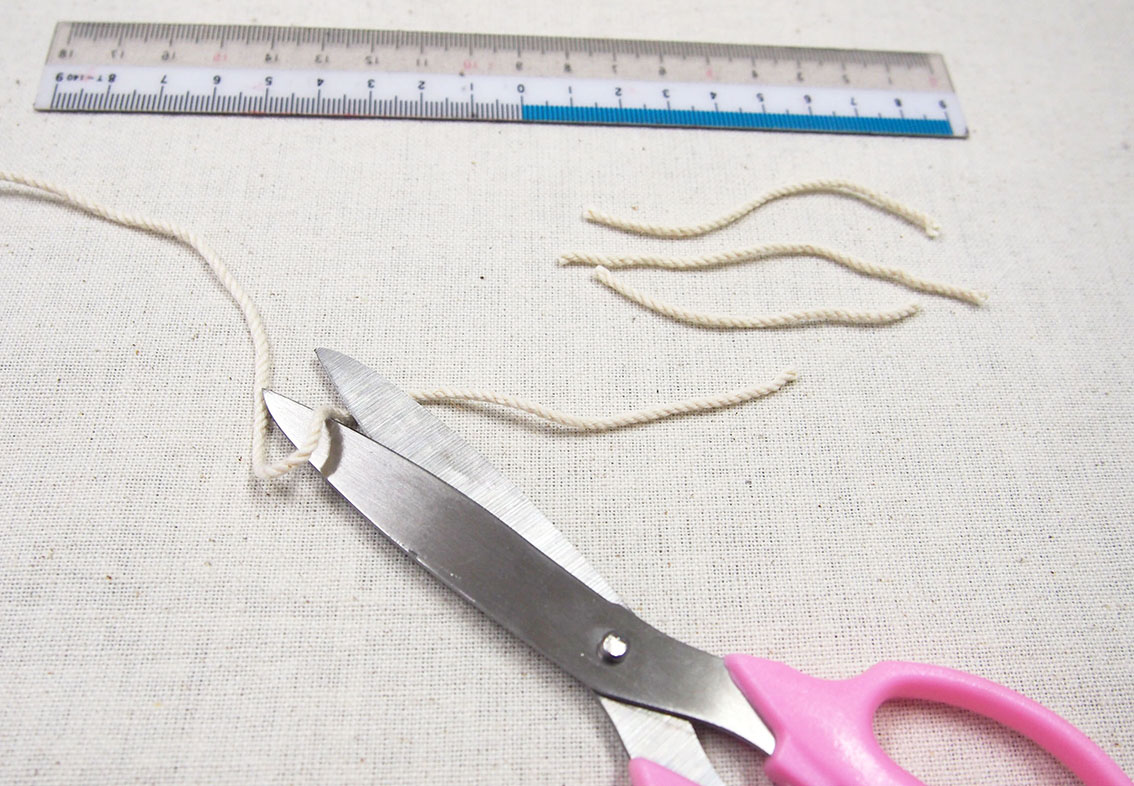 Play: Decide the length of cutting the strings. Every player try to cut the strings as just the length.
For example cutting length is 8cm, they try cutting.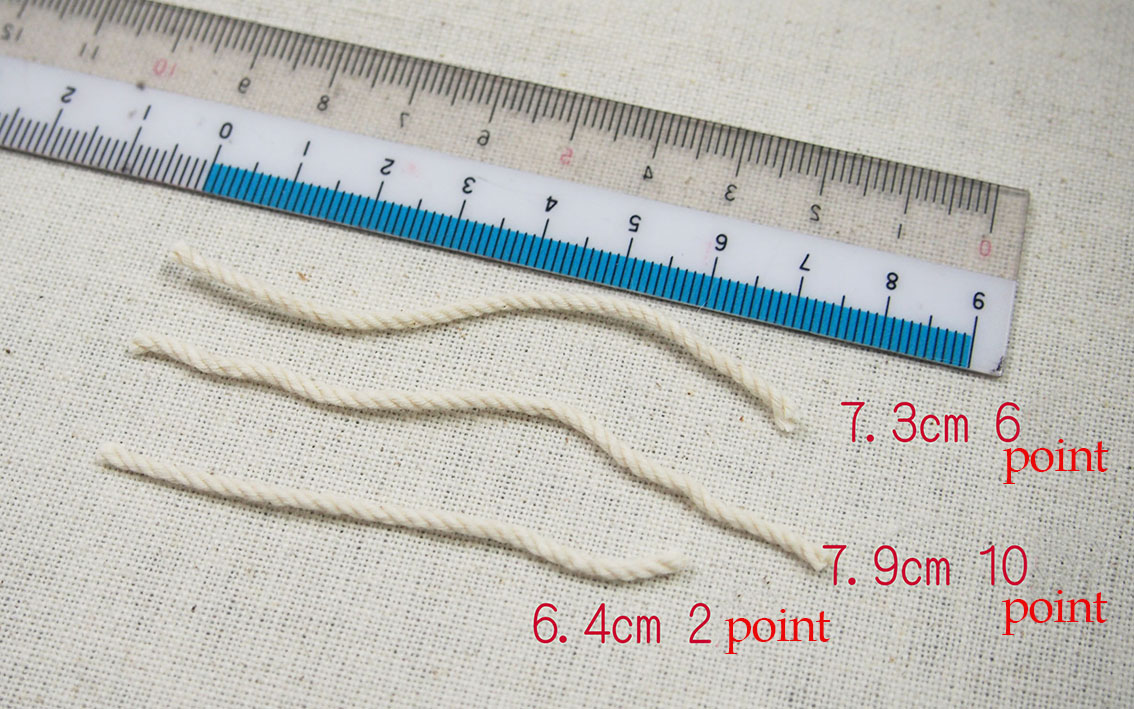 Score: Player who could cut the length from just to -(minus)5mm gets 10points. From -(minus)6mm to -(minus)10mm gets 5points. Less than -(minus)11mm gets 2points. Over the length gets no score.

Winner: After three times playing, player who gets highest score wins the game.

We can provide our games to game fans by international mail order!
---
LOGY GAMES all rights reserved by Mitsuo Yamamoto and Gift Box Co.,Ltd